Exertis ProAV Australia appointed by Hisense to expand in part of APAC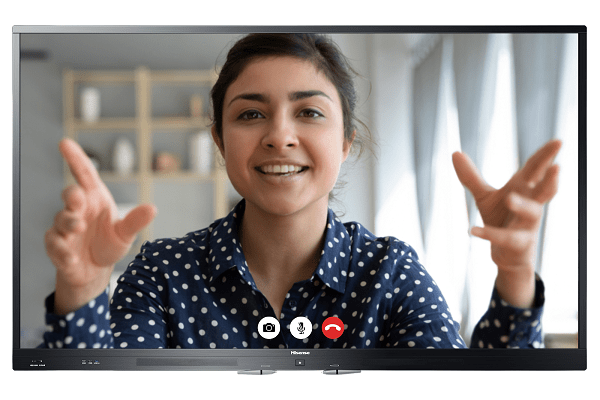 Hisense has appointed Exertis ProAV Australia to serve as a distribution partner for commercial displays in Australia, New Zealand, Malaysia and Singapore.
"Over the last 51 years Hisense has emerged as a leading global supplier of a broad range of televisions, mobile, IT, optics and even intelligent transportation," Exertis ProAV Australia president and chief executive Kevin Kelly says.
"The Hisense brand has come to be recognised in over 160 countries around the world as being synonymous with innovation, reliability and value. Partnering with Exertis ProAV Australia is going to take their visual and audio business, especially those of interactive displays and digital signage, to an entirely new level of success throughout Australia, New Zealand, Malaysia and Singapore."
After being founded in 1969, Hisense is now the number-four TV brand in the world as the company has built 54 overseas companies and uses 16 high-end international production facilities across the world.
Exertis ProAV Australia general manager Nick Cocks says that Hisense understands the value of working with a distribution partner that can provide deep and broad reach into all of the markets it wants to grow in: "Exertis ProAV is unique in that we have the ability to serve as the single point of contact for all four regions."
Hisense general manager of B2B business development department Morris Luo adds: "Exertis ProAV's understanding of the customer needs across all verticals in each of these markets is going to provide Hisense with the intelligence, sales and service support we need to further grow our business in these four very important regions.  We look forward to working closely with the entire Exertis ProAV Australia team."