Exertis ProAV appointed as Unilumin LED displays distributor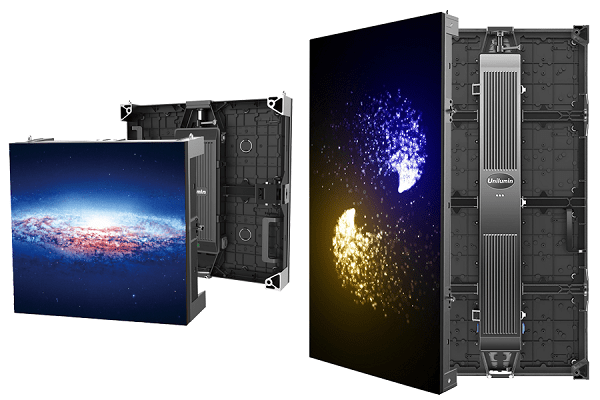 Exertis ProAV has been appointed to distribute Unilumin, a leader in LED display and lighting solutions provider.
Exertis ProAV president and chief executive Kevin Kelly praises the work Unilumin has done in the LED display and product development side of the industry.
"We look forward to bringing their industry-leading indoor and outdoor displays and lighting products to a broader range of customers across all of the verticals we serve," he says.
Commenting on the appointment, Unilumin Australia director of business development Bo Li says: "Unilumin Australia commenced operations in 2017 and in a remarkably short period of time we have earned the respect of customers who expect the very best product and service support.  Now, with this distribution agreement with Exertis ProAV Australia, we will be able to take our sales and marketing programs to a whole new level of success."
Exertis ProAV Australia general manager Nick Cocks stresses that, "Unilumin's high-definition full-color LED displays cover all of the major product categories that our resellers require to meet the needs of their end-user customers, from fixed to rental and indoor as well as outdoor models.  With Unilumin on board, our resellers can have access to a complete range of displays that can be custom configured to meet specific vertical market needs."