Escea fireplace driver for Crestron Home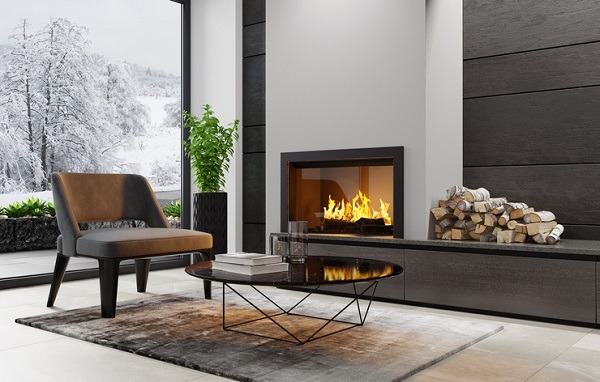 Chowmain Software has released an Escea Fireplace driver for Crestron Home providing bi-directional control and feedback over IP controlled fireplaces manufactured by Escea and Stoke.
Escea is a well-established industry leader in the design, manufacture and export of leading-edge gas fireplaces and outdoor wood burners. Its fireplaces are renowned for their modern, minimalist styling, heating efficiency and ease of use.
The integration provides the following functionality.
Power on and off
Setpoint control
Flame effect on and off
Fan boost on and off
Displays room temperature
Actions for – Power On/Off, Flame Effect On/Off, Fan Boost On/Off, Setpoint
Events for – Power on/off, Flame Effect On/Off, Fan Boost On/Off
ADVERTISEMENT

ADVERTISEMENT
ADVERTISEMENT

ADVERTISEMENT