Eclipse CCTV driver for Control4 now available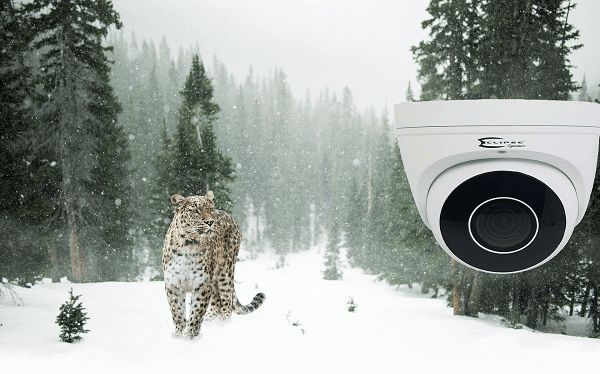 Chowmain Software has released a new driver for Control that allows for integration of Eclipse CCTV and Access Control PTZ and Fixed IP cameras either direct or through a NVRs with the following functionality.
Since 1998, Eclipse CCTV and Access Control products have raised the bar for innovation in the security industry. As a manufacturer of CCTV surveillance cameras, Eclipse offers a diverse selection of state-of-the-art business and residential security products. Its products have been guarding the property and enhancing the safety of clients, employees, guests, and family members for more than 20 years. Its R&D and Quality Control cycles continually improve their surveillance and access control products, making them easy to use for professionals and consumers alike.
Features include:
Control4 OS 3.0 Support
Auto setup of camera RTSP stream and Snapshot to be Control4 compatible.
Pan, Tilt, Zoom and Preset functionality for PTZ cameras.
Wiper On / Off command for compatible cameras
Light On / Off command for compatible cameras
Heater On / Off command for compatible cameras
IR On / Off command for compatible cameras
Event notifications
ADVERTISEMENT

ADVERTISEMENT
ADVERTISEMENT

ADVERTISEMENT