Digital innovation and critical ICT topics discussed at 2020 BICSI Virtual Fall Conference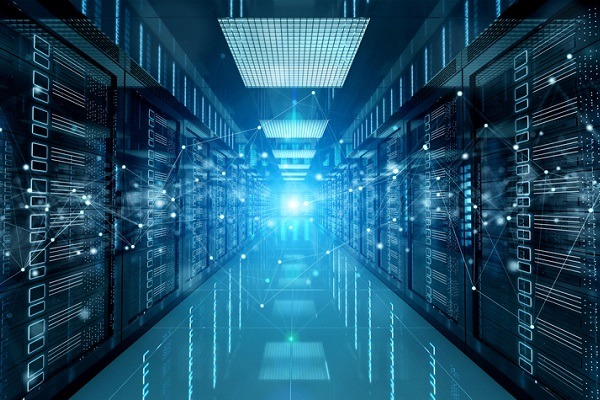 BICSI has opened its virtual BICSI Fall Conference and Exhibition with global attendees gathering to address critical topics of the industry including digital innovation and critical ICT topics.
The Opening Day saw BICSI president Todd W Taylor welcome the conference and BICSI executive director and chief executive officer John Daniels addressing the adjustments BICSI has made to ensure the continual delivery of crucial ICT training and education.
"Most of us have had to accelerate our learning and adjust our everyday lives to continue to connect, network, educate and innovate. At BICSI, we are leveraging the tools and resources available to continue providing the level of service BICSI members and credential holders have come to expect from our team," John says.
The opening keynote presentation 'Being Human in the Age of Digital Innovation' was delivered by speaker and author Jeff Butler. He looked into which technology changes the industry can expect and discussing how the integration impacts the workforce.
A complete 2020 BICSI Virtual Fall Conference & Exhibition schedule of events and conference presentations is available at bicsi.org/fall.