Datapath integrates with Genetec security monitoring software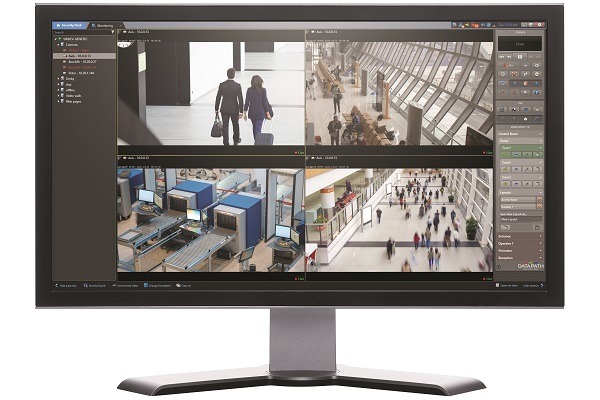 Datapath has strengthened its market offering by integrating with Genetec's software portfolio.
The flagship Genetec Security Center, a unified IP-video surveillance, access control and ALPR system now fully integrates with Datapath's WallControl 10 management software to give users an integrated video wall control.
The Genetec integration gives users the power to manage access control, video surveillance and automatic license plate recognition to communications, intrusion detection and analytics – all through unified command and control, and connectivity to the cloud.
Datapath's video wall controllers can now be managed directly from within the interface of the Genetec Security Center with the new integration. It lets operators easily control the video wall system from their everyday security application, removing the need to learn a new software package.
"Datapath systems and technology have been deployed into 1000s of control rooms and security suites across the world.  The ability to deliver content to large scale video walls is critical to functional teams that need to combine information to see the bigger picture and respond to it," Datapath product manager Matthew Tibbitt says.
"By combining WallControl 10 with Security Center, we have managed to make life much easier for both Genetec users and administrators. Users do not need to be trained on a new and unfamiliar application, and they are able to do their work and interact with the video wall from a single application."