Customers should be at centre of cybersecurity discussion: study finds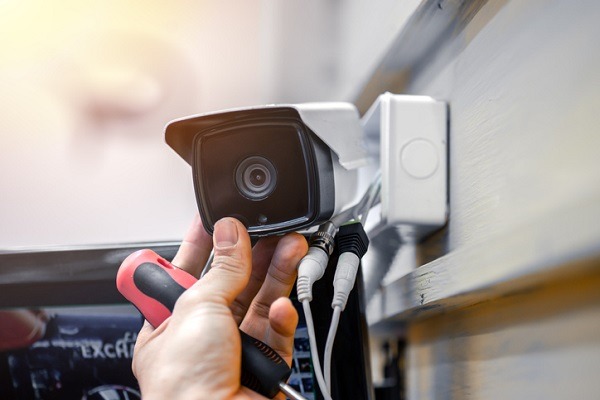 It's critical to put the consumer at the centre of the cybersecurity discussion, a new report from CABA's Privacy and Cybersecurity in the Connected Home research project has found.
The plan also sets out a measured response plan that the industry can use to fast-track solutions, especially in light of the privacy concerns around smart homes and the growing amount of connected devices.
In building their solutions, industry participants should treat cybersecurity protections as the norm. Looking past functionality and user experience, privacy also needs to be factored into the process.
"Cybersecurity and privacy remain perhaps the foremost challenges for the connected home industry right now, compounded by technology adoption by new demographic segments, such as older adults and children and large numbers of young adults," CABA president and chief executive Ron Zimmer says.
"This research sets out a measured approach that stakeholders can use to assess cyber risks and privacy infringement challenges in the connected home, hasten the development of market-wide solutions, and support the industry in a positive way."
The research focused on understanding the implications of cybersecurity and privacy risks and ways of managing them. It reviewed the challenges of implementing protection measures and evaluated the perceptions of various industry stakeholders—including their level of accountability in managing the challenges. The analysis also provided best practices that can be prioritized to address the issue.
The 120-page final report from this US$130,000 research project has just been released to the funding organisations. Anyone can download the 27-page Executive Summary—available as a free product in the CABA Store.
The full report will also be added to the store following a four-month embargo period ending 16 July 2021.