ClearOne CONVERGENCE software free until 2023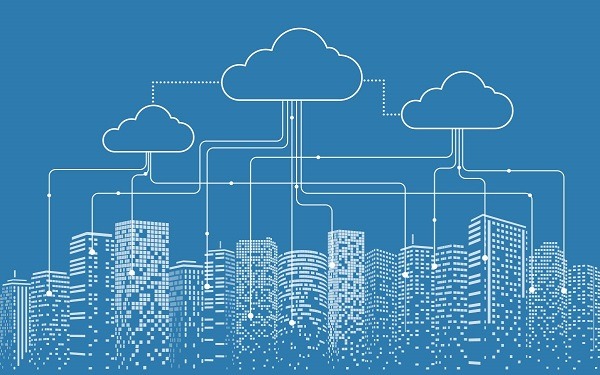 ClearOne has announced that its CONVERGENCE Cloud AV Manager and CONVERGENCE Enterprise AV Manager remote management software solutions will be available for free until 2023.
Both the new CONVERGENCE Cloud AV Manager and Enterprise AV Manager monitor and control any supported systems via a web portal that's accessible from any device, anywhere in the world. With valuable tools such as auto-discovery of ClearOne Pro Audio devices, the ability to virtually partition systems by any location, and other time-saving features, both platforms are powerful ways to improve AV servicing.
Additionally, both platforms can update the passwords for all a system's devices at once, back up configuration files, set up push alerts for specific system issues, and have immediate insight into all connected installations at a moment's notice. The web portal provides a central dashboard that shows all managed systems, allows quick access to troubleshoot or apply firmware updates, as well as view specific sites and rooms for closer monitoring and action.
AV/IT practitioners can also view complete lists of ClearOne devices they manage and immediately identify status such as Healthy, Down, or Has Issues that require action. Built-in video, audio, and chat communications facilitate user support in both platforms.
ClearOne chairperson and chief executive Zee Hakimoglu says they have made the software free for a year so that interested partners can develop new revenue streams without incurring any upfront costs.
"By pairing our ground breaking Pro AV solutions with our powerful remote system management software, AV/IT practitioners can deliver new levels of customer service and satisfaction that benefit everyone."