Chowmain releases Tiandy PTZ & Non-PTZ camera drivers for Control4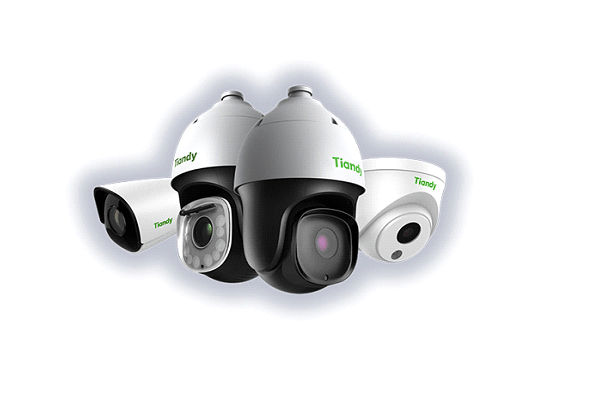 Chowmain Software and Apps has released camera drivers for the Tiandy Technologies which is free of charge.
Tiandy Technologies is currently the third-ranked video surveillance Chinese vendor and ranked ninth globally in the A&S Security top 50 rankings. Its combination of cutting-edge technology, simple design and dependable construction ensure rapid and fault-free installation, minimising labour and costs.
The driver now gives Tiandy users Control4 OS 3.0 support, supports PTZ and non-PTZ cameras, view live camera stream on Control4 interfaces, added programming commands, the ability to define a range of streams as well as the ability to enable or disable the early warning system on supported cameras.