Chowmain releases Airzone driver for Control4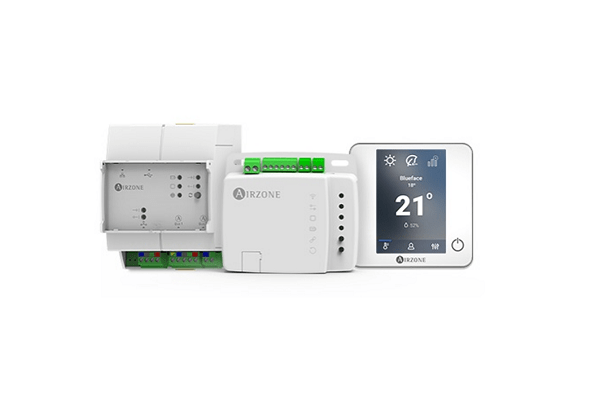 Chowmain Software has released a free, manufacturer-sponsored Airzone driver for Control4.
Airzone has been developing HVAC control solutions for more than 20 years, for end users and HVAC/BMS manufacturers.
The company's mission is to bridge the gap between the HVAC and the end users, to improve their comfort and the efficiency of any HVAC system, while keeping pace with the IT world.
Airzone solutions offer a full and simple integration of applications with different HVAC technologies, combining air and radiant stages controlled under the same thermostat per zone and applying complex control algorithms.
The Airzone suite of drivers allows for the integration of Airzone's range of single and dual setpoint systems into Control4.
The driver is compatible with both Aidoo Pro products and Airzone control solutions.