Chowmain releases Advantage Air driver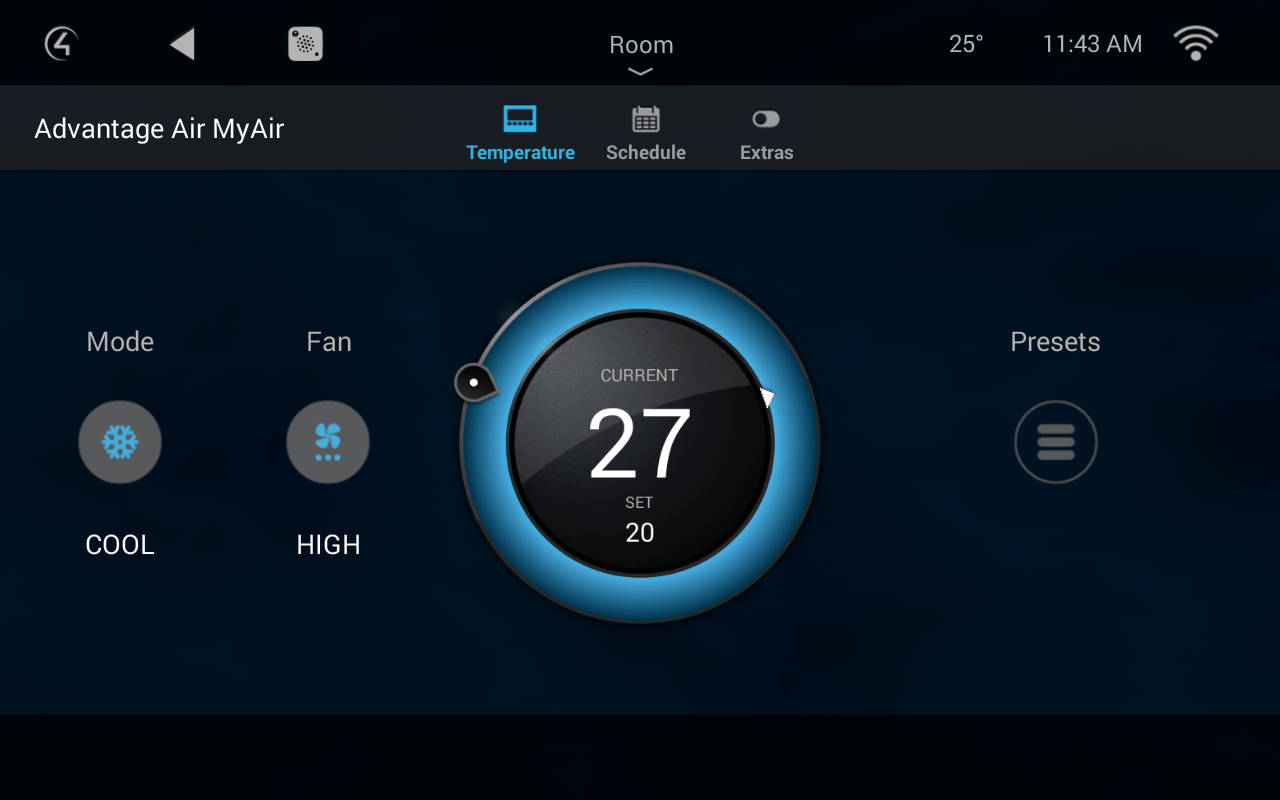 Chowmain Software & Apps has announced that it has developed a driver to integrate the Advantage Air MyAir HVAC system into Control4.
"HVAC has always been an issue for integrators. Most companies don't bother offering integration because it is too complicated. Our goal is to make HVAC integration easy and affordable," says Chowman director Alan Chow.
News of this integration is particularly important for dealers in Queensland and Western Australia, where many builders exclusively use Advantage Air products.
The Chowmain driver allows home owners to control the MyAir system via Control4 with the ability to control HVAC modes, fan modes, room temperature feedback, fresh air control, zone control including airflow and individual zone setpoints.
Users can schedule their system, set presets for specific configurations and, when combined with other Chowmain drivers like the IFTTT maker driver, add functionality like the ability to use geofence technology to automatically turn on the system when they are approaching home or turn off the system when they have left home.