Chowmain releases a free PCS PulseWorx driver for Control4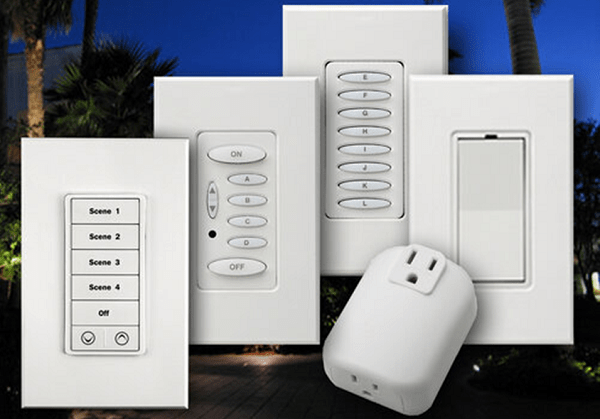 Chowmain Software and Apps has released a free PCS PulseWorx driver for Control4, giving integrators IP control, auto-discovery, control and feedback for lighting loads and much more.
Powerline Control Systems (PCS) is a developer of lighting and electrical control devices for the residential, commercial and commercial markets. It provides a complete range of products under the SimpleWorx, PulseWorx and GreenWorx brands.
The manufacturer sponsored driver from Chowmain lets integrators control the switching lighting loads, dimmable lighting loads and the available scenes as well as receive feedback. It also supports password protected PIMs.
PulseWorx lighting controls enables one-touch control over any of a home's lights via keypads, dimmers, switches and plug-in receivers.