CEDIA unveils John Penney as 2018 keynote speaker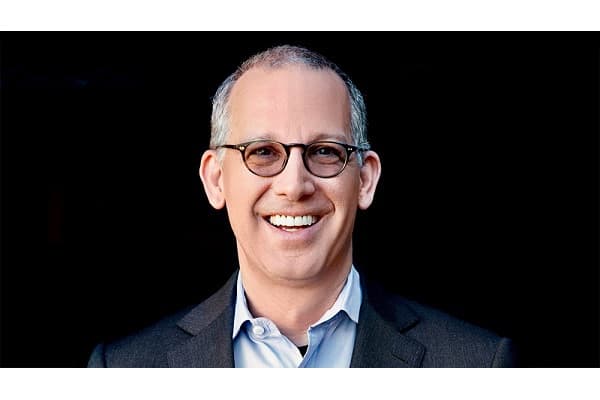 CEDIA has announced that 20th Century Fox executive vice president of consumer business development and strategic partnerships John Penney will deliver the 2018 CEDIA Expo keynote.
John's keynote will focus on how the increase of direct-to-consumer services in tandem with the powerful hand of human and machine-based personalisation will speed up change in the content and distribution landscape and bring about business opportunities for integrators.
"I am hopeful the keynote will deliver a holistic view of  the home as a dynamic and evolving environment — one where hardware, software, and services requiring integration come together to provide consumer experiences that are even richer and more compelling," says John.
John has spent his career in the entertainment field focusing on digital content.  Prior to joining 20th Century Fox, he spent seven years at STARZ and seven years at HBO. John's expertise in this area has been lent to the Academy of Television Arts & Sciences where he serves as a Founding Member of the Vision Council: Interactive Media Peer Group. Members of this council are tasked with identifying trends and disruptions, defining and addressing challenges, and recommending solutions for Academy members.
"Entertainment projects continue to represent a very large segment of CEDIA work. Getting an inside look at how augmented reality and artificial intelligence will add both value and complexity to the systems CEDIA members design will be an incredible opportunity to prepare for the next wave of  innovation in this segment," says CEDIA VP of emerging technologies Dave Pedigo.
The 2018 CEDIA Expo Keynote is free for CEDIA Expo attendees and will take place on Wednesday, 5 September at 5:30pm in room 20A at the San Diego Convention Center.
CEDIA Expo will be held 4-8 September at the San Diego Convention Center. The show floor will be open 6-8 September.
ADVERTISEMENT

ADVERTISEMENT
ADVERTISEMENT

ADVERTISEMENT