CEDIA collaborates with ISF to offer video calibration training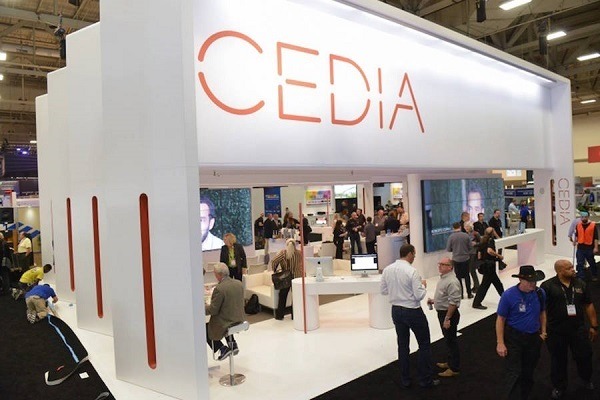 CEDIA has announced a new training collaboration with the Imaging Science Foundation (ISF) which helps CEDIA further bolster industry education and standards and provides integrators with unparalleled access to ISF's renowned video calibration curriculum and certification.
CEDIA has worked with ISF founder and CEDIA Lifetime Achievement Award recipient Joel Silver to create a hybrid version of the ISF training which includes online modules as well as hands-on training.
Level one of the class is available now in the new CEDIA Academy online learning platform and includes 11 self-paced modules which cover the fundamentals of colour science, display standards and detailed tutorials on the ISF CalMAN workflow calibration software.
"CEDIA sees calibration as an essential practice — we teach basic video calibration techniques and encourage all members to follow the recommended practices. It is so important that CEDIA's Awards program requires that all project entries in the home cinema and media room categories include an audio and video calibration report," CEDIA vice president, technology application and workforce initiatives Ian Bryant says.
"Calibration has a broad reach throughout the industry — CEDIA is actively working with our fellow association leaders on new standards that include audio and video calibration. All that to say, working with ISF to teach the industry's most prestigious video calibration certification was a no-brainer."
Levels two and three of the training will be hosted in-person and hands-on with dates to be scheduled later this year. These higher levels will focus on the ISF software-guided solutions for advanced calibration and system parameters including: EDID/HDMI verification, 3D colour management, multipoint colour balance and other recent innovations.
"I am incredibly proud of how the online modules have turned out — I've been told for years that the first day of the ISF training is always the most difficult," Joel adds.
"Transitioning that first day of content into self-paced online courses is going to serve the attendee well and ensure they have time to really set their foundation to get started in calibration."
Ian says that CEDIA and its members are benefitting from the collaboration in CEDIA training.
"I took the training myself prior to joining the CEDIA team as a way to set my company apart. Many companies underestimate the power that calibration plays in both the equipment performance and the overall customer experience," he says.
"When the client sees the before and after documentation and quality of the image, they will have more faith in the fact that you have their best interest in mind, and that trust can open up additional sales not only to your client but also in the form of referrals."