Bluetooth 5 to expand into IoT landscape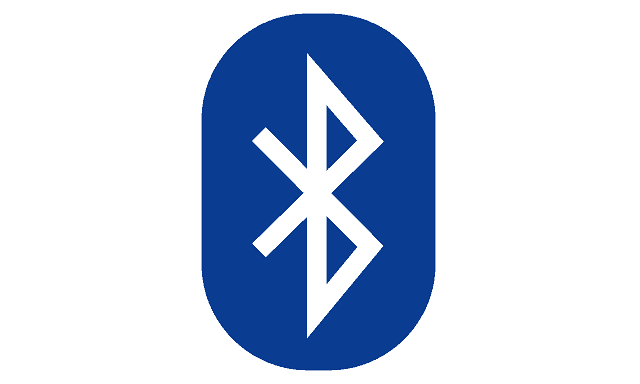 ABI Research has forecast that – with the support of mesh networking, internet protocol and the new technical enhancements enabled by Bluetooth 5 – Bluetooth-enabled device shipments will increase by an average of half a billion per year through to 2021, reaching more than five billion.
Subsequently, Bluetooth will expand into the wider IoT landscape, extending beyond cable replacements and smart phones, resulting in the development of larger scale networks that no longer rely on the smart phone as a hub.
"Bluetooth is evolving from a smart phone and personal area network solution to a scalable, low-power wireless networking technology. This development will unlock growth in beacons, home automation, building automation, lighting, and other smart city applications over the next decade and beyond," says industry analyst at ABI Research Andrew Zignani.
It is predicted that by 2021, smart phones will account for 40% of Bluetooth product shipments: a 12% drop in volume share from 2015. This portion of the market will continue to drive the mobile accessory market which is the second largest portion of devices at this time. And as mobile and computing devices come to rely less on physical ports (such as headphone jacks) Bluetooth accessories will further increase in volume share and are expected to account for 13% of total Bluetooth product shipments by 2021.
By 2021, beacons will be the third largest market for Bluetooth devices, and the fastest growing of all segments, making them one of the largest opportunities for Bluetooth-enabled devices. The smart home market will also see significant growth with major advancements stemming from home automation devices, smart lighting, and smart appliances.
"While the ubiquitous presence of Bluetooth in smart phones is critical in the short to medium term, mesh networking and other new features will help Bluetooth take advantage of new opportunities across the IoT in the years ahead. As we move forward, Bluetooth will gain market share at the expense of low data rate technologies, like Thread, ZigBee, and Z-Wave, and power hungry technologies like WiFi," says Andrew.
These findings are from ABI Research's Bluetooth market research.