Biamp Vidi 250 now shipping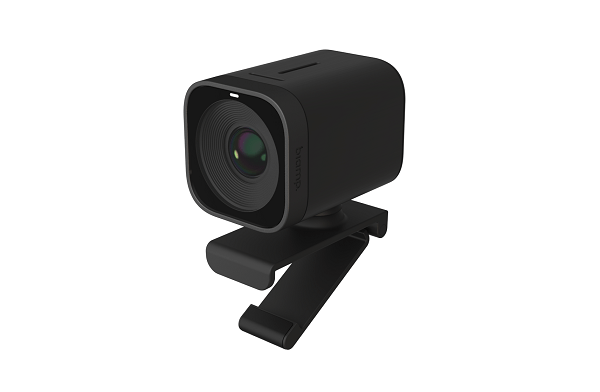 Biamp is now shipping its Vidi 250 wide angle 4K video conferencing camera.
Intended for huddle rooms or small to medium size conferencing room, the Vidi 250 has a 120˚ wide field of view which allows everyone in a room to be seen.
It uses auto-framing technology to identify meeting participants and to adjust the focus and zoom to keep those participants in view. It can be display mounted or wall mounted.
Other features include:
LED indications for camera activity
4K, wide angle 120° field of view
Electric Pan/Tilt/Zoom with 5x zoom
Auto framing technology to keep participants in frame
Multi-microphone array
Display mount and wall mount options available
Covered by Biamp Systems' three-year warranty