AVIXA announces Certification Steering Committee election results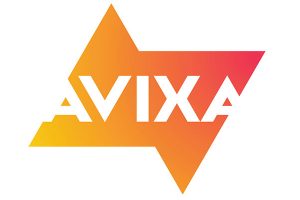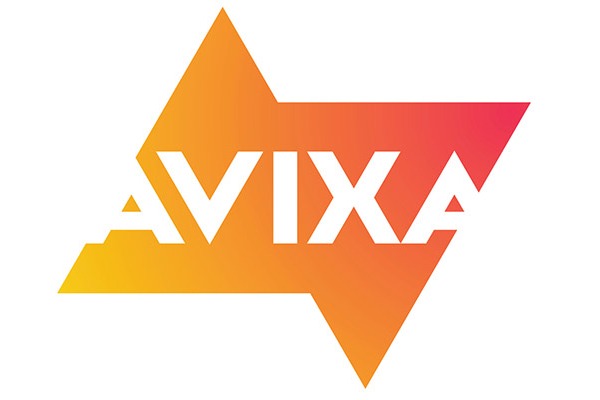 The Audiovisual and Integrated Experience Association (AVIXA) has announced the election results for the 2019 Certification Steering Committee.
The AVIXA Certification Steering Committee is responsible for overseeing the development and administration of the Certified Technology Specialist (CTS) program and for ensuring the credentials meet high standards of ethical and professional practice for the AV industry.
New committee members include Heather Callaway from Electric Inc, Lauren Guidry from Whitlock and Luke Jordan from Electro Acoustics & Video, Inc. Luke has also been elected by his committee peers as chair.
"The contributions of our committee members to the CTS program are immeasurable," says AVIXA director of certification Adrienne Knick.
"Their dedication enables the program to continue to evolve as professional AV practices improve and technologies advance."
For more than 30 years, AVIXA has administered the CTS program, which is recognised as the leading AV professional credential.