AVIXA announce 2019 Board of Directors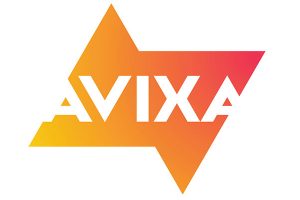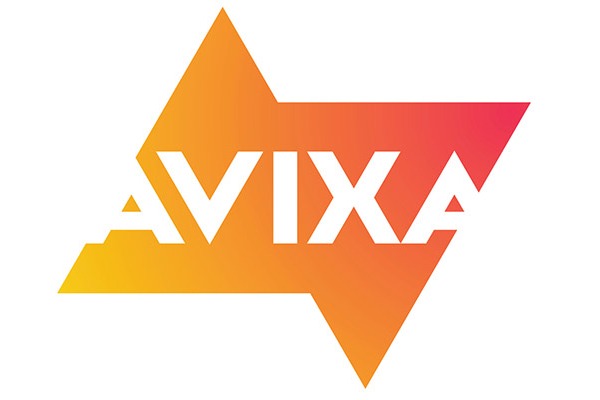 The Audiovisual and Integrated Experience Association (AVIXA), the international trade association representing the commercial AV industry, announced the election of its 2019 Board of Directors and Leadership Search Committee (LSC) this week.  
Maverick AV Solutions global senior vice president Jon Sidwick was elected Secretary-Treasurer of the Board by AVIXA membership.
According to an AVIXA press release, members also elected to the Board Sennheiser Pro Audio Solutions channel development and business analysis manager Dawn Birr and K2 principal Rodrigo Ordóñez. The LSC also appointed Kramer Electronics India managing director Bharath Kumar and Scientific Games vice president of products and strategy Cathryn Lai to the Board of Directors.
The Leadership Search Committee was established by AVIXA in 2008 to find and mentor volunteers to serve on committees and to appear on the next AVIXA election ballot.
LG Electronics USA national sales manager of digital signage Stephanie Kohler was elected by members to the LSC. She will be joined by HB Live Inc. vice president and general manager Donald Guzauckas Jr. and AtlasIED vice president of marketing and communications Gina Sansivero. The latter pair were appointed by the current AVIXA Board chairman Julian Phillips.
"AVIXA is fortunate to be led by such a diverse, committed and insightful group of industry professionals," says AVIXA chief executive David Labuskes.
"In this time of rapid, exciting change in the AV industry, the best way to succeed and to act as a catalyst for market growth is to draw from the broadest possible assemblage of experience and expertise. We thank the Leadership Search Committee for their tireless effort to identify the talented individuals who serve the association. I look forward to all we can accomplish in the coming year."
AVIXA plays an essential role in the commercial systems integration market through representation, training and networking. The leading resource for AV standards, certification and training, AVIXA is also responsible producing the InfoComm trade shows internationally. The 5,400 strong membership includes manufacturers, systems integrators, dealers and distributors, consultants, programmers, rental and staging companies, technology managers, IT professionals, content producers and multimedia professionals from more than 80 countries.