Australian launch for GetWellNetwork by new distributor Hills Limited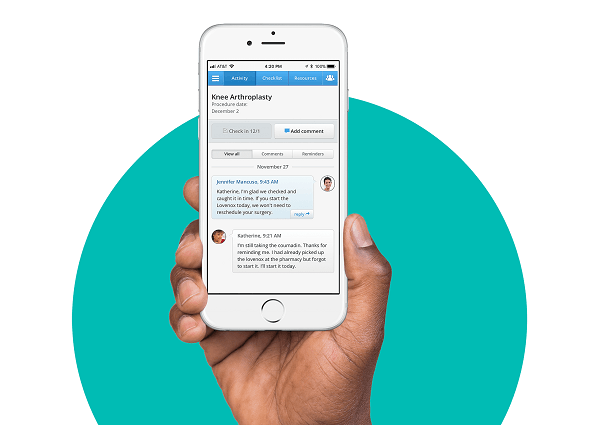 Hills Limited has been announced as the sole distributor for GetWellNetwork, the Precision Engagement health care company, for Australia and New Zealand.
Hills will officially launch the technology to the Australian market at Victorian Healthcare Week on 22-23 July.
GetWellNetwork provides patient engagement solutions that help healthcare providers to engage, educate and empower patients in every setting, and at every point along their care continuum. Hills is already a major provider of nurse call and patient engagement systems in Australia.
Hills chief executive and managing director David Lenz says they are delighted to bring GetWellNetwork to the ANZ market.
"GetWellNetwork is a proven patient engagement platform, installed in over 700 sites across the United States, representing approximately 75,000 hospital beds. It's a best-in-class solution that will create new opportunities for the health business, and deliver an unmatched level of integration and information-sharing capabilities to healthcare providers."
Head of Hills Health Solutions Andy Hall says the GetWellNetwork solution will enhance the Hills' portfolio of solutions and products, and would enable the company to leverage opportunities created by the uptake of Electronic Medical Records (EMR) technology across the health sector.
"GetWellNetwork is the market leader in engagement solutions and integrates seamlessly with EMR applications across multiple technology platforms including mobile devices, computers and televisions."