Australia ranks 12th in global 5G market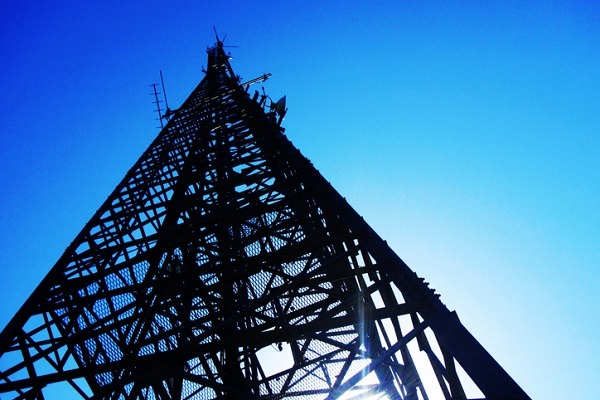 Australia has ranked 12th out of 22 countries in the global 5G market according to OMDIA's 5G Market Progress Assessment (end-2019) report. It assesses the progress of 5G based on operator launches, network coverage, subscriber take-up as well as 5G spectrum availability and regulatory eco-system.
The research says that South Korea, a leader in the 4G era, is the early market leader for 5G technology development, reaching 4.67 million subscribers at the end of December.
"Limited coverage, device availability and cautious launches has limited take-up in other global markets," OMDIA principal analyst Stephen Myers says.
"However, expansive coverage rolled out by Sunrise and Swisscom in Switzerland, Ooredoo and Vodafone in Qatar and Kuwait's three service providers has rivalled Korea for breadth of market coverage."
OMDIA comments that with all three major operators now launching commercial 5G services in the Australian market, it's now up to the operators to scale up 5G coverage across the country.
"Australia is a particularly interesting market for 5G given the speculation that exists around the competition that 5G fixed wireless will deliver to fixed-broadband services delivered over the NBN network," Stephen explains.
"We have already seen some Australian operators target that segment with 5G Fixed Wireless services and we expect that trend to continue given the ability that 5G has to offer high-speed services to households.
"However, delivering that kind of service on a wide scale, particularly in outer suburban, regional and rural areas where NBN is most vulnerable is going to be extremely challenging given the cost of deployment of 5G at scale in those areas."
The report is based off data from the end-December period and was originally set to publish in mid-March but was delayed as a result of the COVID-19 pandemic.