Audio Research LS28 line-stage preamplifier coming soon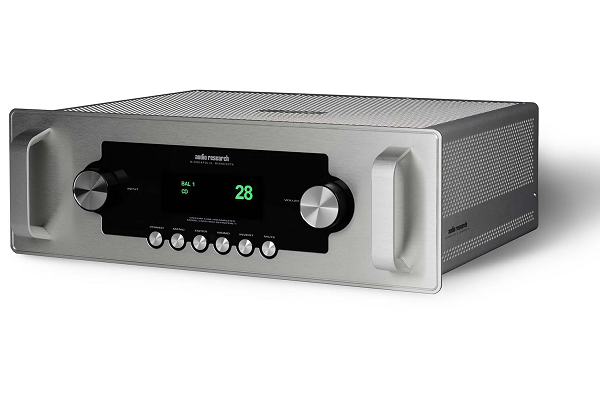 As a part of its 50th anniversary product line improvements, Audio Research is releasing a special edition of the LS28 line-stage preamplifier.
The LS28SE comes with a range of component upgrades that bring the audio experience to an entirely new level including improved clarity, resolution, transient snap, sense of space and a relaxed purity. These features aim to inspire extended listening sessions.
The improvements stem from what was learned during the creation of the reference 160-series amplifiers. Very similar to the wire and parts changes incorporated in the REF6SE and REF PH3SE, the LS28SE also includes upgrading to the same proprietary gold coupling caps used in the REF6SE.
Customers will be able to upgrade an existing LS28 to a LS28SE starting in July 2020.