Atdec Telehook cable manager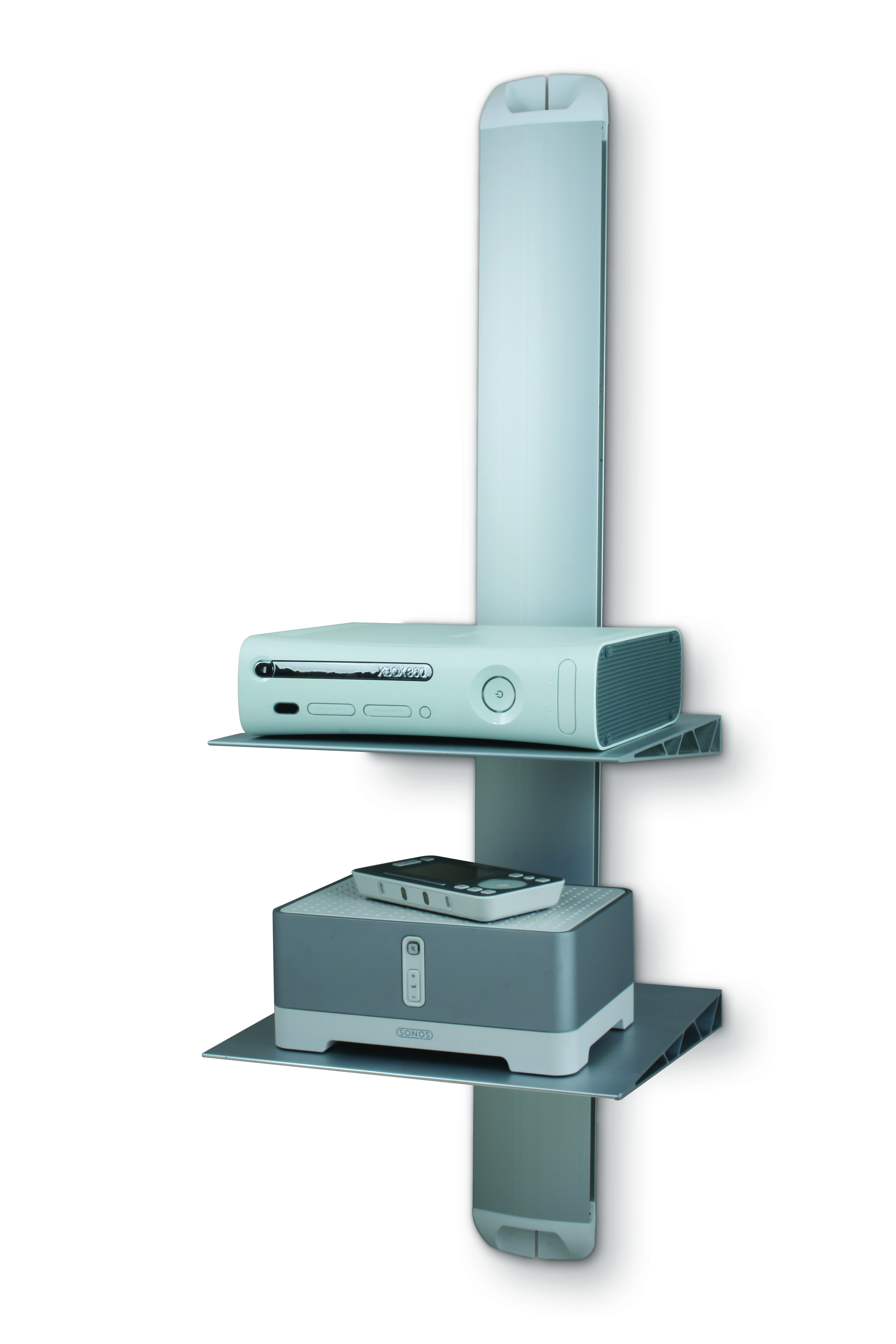 The cable management channel is a 1.1m long aluminium casing that is capable of housing up to 10 power and AV cables and can be mounted to dry wall in any position.
Its slim profile, just 28mm from the wall, allows additional AV equipment and cables to be added or removed easily. The Telehook cable manager shelves support up to 12kg per shelf.