Ashly Audio University adds private courses for those seeking custom training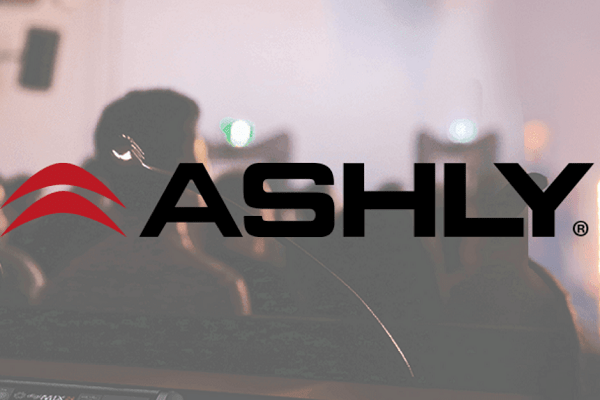 In response to high demand for additional training offerings, Ashly Audio is introducing next-level coursework through its Ashly University portal – including a new, private course option where students can request their own, custom topics.
Ashly Audio vice president of marketing and business development Noel Larson says that at the start of Ashly University, there was a strong push that there should be more.
"With our courses consistently hitting capacity, we've made the decision to open up summer school," he says.
"We want to make sure we're providing the right content for the customer's needs, so we're focusing on personalised business-to-business training sessions in addition to topics that have previously had waitlists. This free service is just another way Ashly Audio is showing our continuing commitment to training our dealers, representatives and distributors."
Private courses can help organisations of all sizes become better versed in AV technologies and integration strategies, are available by contacting Bob Tamburri at training@ashly.com.
The private curriculum allows Ashly Audio experts to custom tailor the program in a way that provides specific training for integrators, consultants, designers and end users.
"We build the courses around the topics and times that work best for you. This is a unique program we started for our partners because we know how valuable dedicated training can be in driving overall knowledge," Noel adds.