Artnovian announces new Core and Cover models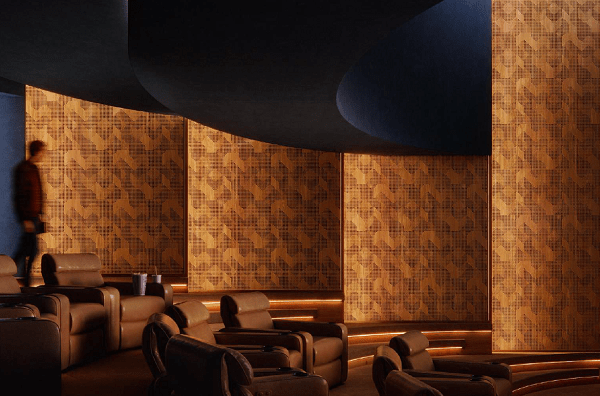 Artnovian's Cinema Series is a modular system made with four options of a core wall panel – an absorber, diffuser, bass trap and speaker panel.
The wooden cores can be fitted with a choice of four different acoustic covers that can be freely removed, swapper or replaced. A range of new models, colours, fabrics and wood treatments have recently been released.
The items are easy to install, saving time and costs involved in a more complex installation. They are upgradable on the fly due to being built in stages and have changeable front panels. There is a compact range of options but with plenty of versatility and designs to choose from.