Amber Technology acquires Connected Media Australia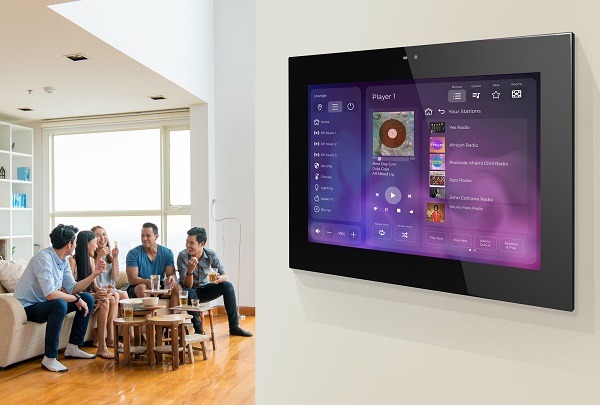 Amber Technology has acquired Connected Media Australia (CMA), the Australian distributor of RTI and Bluesound Professional. The transaction is expected to be completed later this month.
RTI is a top-tier manufacturer of control and media distribution products for the residential and commercial markets. The brand has a long and successful presence in Australia. RTI will add significantly to Amber's ability to deliver a complete solution in both markets.
Joe Roberts, chief executive of RTI, says they are delighted by the support received in the Australian market by Connected Media Australia.
"The coming together of CMA's skills and Amber's greater resources can only accelerate our business in this important and tech-savvy market. Amber fully shares our commitment to custom integrators, and their outstanding presence in both residential and commercial AV markets will allow us to introduce more dealers to the many benefits of RTI smart home and smart business control solutions. We look forward to the new journey together."
Amber's managing director Peter Amos is similarly upbeat: "We've spent years refining our portfolio of leading international brands, but we've always had an important gap: control systems. Our new partnership with RTI  takes our offering in both the residential and commercial AV markets to a whole new level. Recent announcements from RTI, combined with an exciting roadmap of future products, give us tremendous confidence of shared success in the market."
Part of the Lenbrook family of brands, Bluesound Professional is the world's first modern music distribution ecosystem for commercial spaces. It includes components from streaming sources to loudspeakers to facilitate easy design, installation, setup and use of complete music systems in installations from one zone to large multi-zone facilities.
The acquisition is the result of close cooperation between the CMA shareholders and Amber management, and the friendly nature of the deal removes the need for any rushed changes or interruptions to customers of either company.
CMA will continue to operate 'business as usual' through to the end of 2021, with plans underway for the CMA brands to be transacted through Amber systems from January 2022.