Amazon, Apple, Google and the Zigbee Alliance form smart home industry working group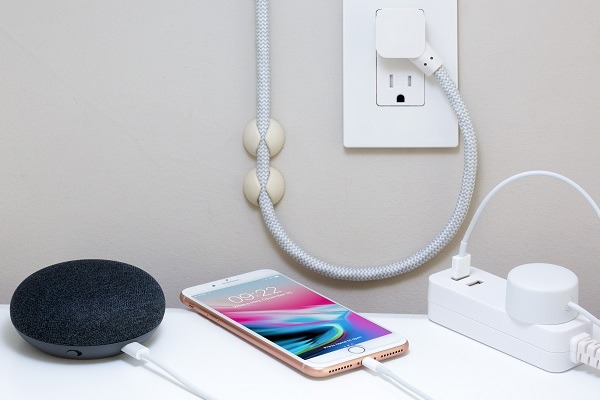 Amazon, Apple, Google and the Zigbee Alliance and its board members has announced a new industry group that plans to develop and promote the adoption of a new, royalty-free connectivity standard to increase the compatibility of smart home products.
Named the Connected Home over IP project, security is the fundamental design tenet and will be at the forefront of development.
The Zigbee Alliance board members including IKEA, Legrand, NXP Semiconductors, Resideo, Samsung SmartThings, Schneider Electric, Signify, Silicon Labs, Somfy and Wulian will join the working group and contribute to the project.
Its goal is to simplify development for manufacturers and increase compatibility for customers when it comes to connected homes. It's built on the idea that smart homes should be secure, reliable and seamless to use.
The project will enable communication across smart home devices, apps and cloud services to define a specific set of IP-based network technologies and device certification.
In order to deliver benefits to manufacturers faster, an open-source approach to development and the implementation of a new, unified connectivity pool will be used. By accelerating development, customers will be able to benefit faster.
Project Connected Home over IP welcomes device manufacturers, silicon providers, and other developers from across the smart home industry to participate in and contribute to the standard.