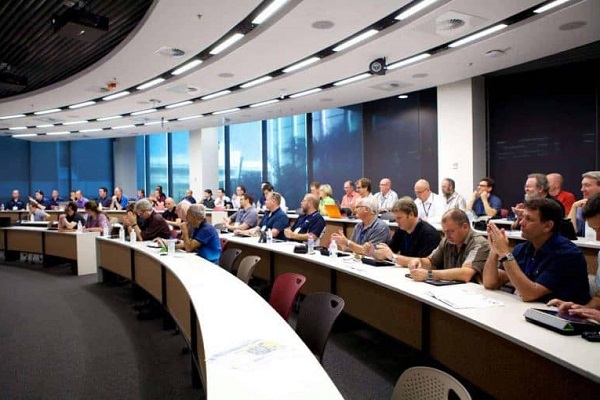 The AETM 2020 Conference has been postponed for 12 months due to the COVID-19 pandemic.
The decision was made with the attendees, members, exhibitors and staff in mind and the conference believes that most member organisations have a travel ban in place which would restrict travel to the venue.
"The AETM Committee has decided to postpone the 2020 AETM Conference for 12 months. We will endeavor to run the 2021 Conference as we had planned this year at UTS in November," AETM president Scott Doyle writes in a statement.
"This was not an easy decision to make. Our concern is that we do not also unnecessarily risk the health and wellbeing of delegates, presenters and sponsors – we believe it is the most appropriate action to take."