Advantech joins SDVoE Alliance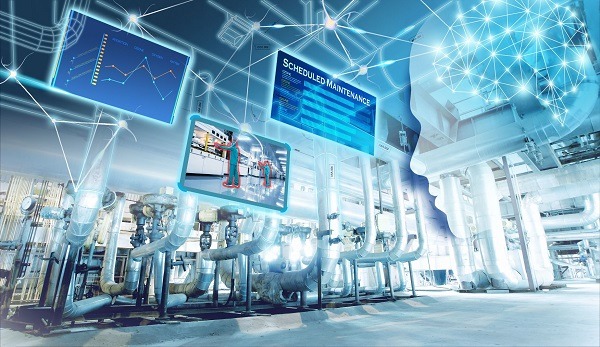 The SDVoE Alliance has announced that Advantech, a world leader in providing high-quality, trusted and innovative video solutions, has joined the SDVoE Alliance as an adopting member.
In recognition of the industry-standard-ecosystem approach that the SDVoE Alliance has brought to low-latency, 4K, AV-over-IP distribution, Advantech plans to introduce a series of SDVoE-compliant products to its broad portfolio of 4K video processing and transport products with a particular focus on medical, industrial and pro AV applications.
The initial products will include bidirectional HDMI extenders and multi-port equivalents that will be compatible with other SDVoE-ecosystem offerings.
Advantech director of video solutions master division Ted Feng says they look forward to cooperating with other members to provide comprehensive, advanced, AV-over-IP solutions.
"In addition to technical excellence, collaboration between suppliers to ensure interoperability is a key aspect of ecosystem partnerships, and this is valued by our customers."