Design judges announced for the 2018 CEDIA Awards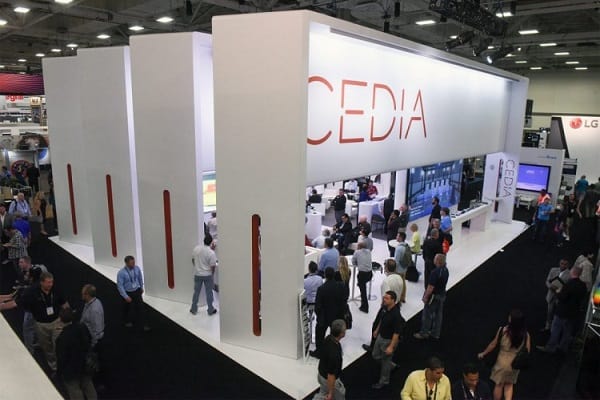 CEDIA has announced the global design judges for this year's CEDIA Awards, who will be assessing the design excellence of each project in the 'Technology Meets Design' and 'Life Lived Best at Home' categories.
The design judges include Barry Goralnick, Carol Kurth, Dean Keyworth and Susie Rumbold.
The Technology Meets Design award celebrates the best integration of technology that complements the design scheme for the room or home. The judges will be looking for projects that show a successful working partnership with the integrator and design and build industry partners.
The 'Life Lived Best at Home' award honours the project that uses technology to maximise and improve the client's lifestyle, providing functionality, safety, entertainment, convenience, aesthetics, and efficiency.
"Building awareness of the work and expertise CEDIA members can provide to the design community is one of the top priorities in our three-year strategic plan. Working with these dedicated and experienced design professionals on the CEDIA Awards is just one way we can encourage and celebrate the collaboration between architects, builders, and interior designers and CEDIA members. We look forward to showcasing these projects at each of the CEDIA awards events this year," says CEDIA director of member engagement Jenny Scott.
Asia Pacific winners will be announced at an awards ceremony on Thursday, August 23 in Darling Harbour, Sydney, Australia. The Americas winners will be announced at the CEDIA Awards celebration hosted at Petco Park on Wednesday, September 5 in conjunction with CEDIA Expo in San Diego.
EMEA winners and the global winners will be announced at the CEDIA EMEA Awards event hosted at the British Museum in London on Thursday, September 27.
For more information, visit www.cedia.net/awards.