Onkyo firmware update enables Deezer HiFi support on a range of AV receivers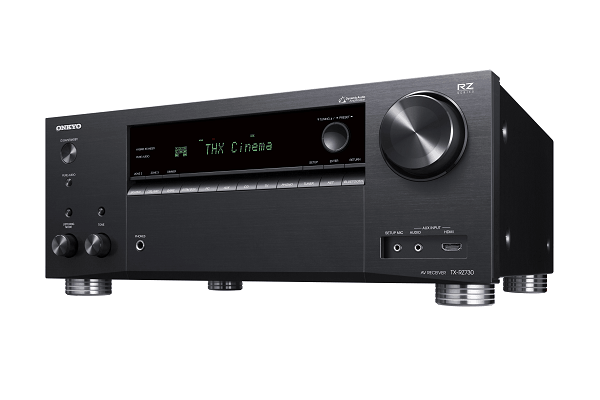 Onkyo has released a firmware update to add Deezer support to a range of its AV receivers and network audio devices.
On top of the existing tiers of Deezer's service, the firmware update will also enable access to Deezer HiFi. Subscribing to this means it is possible for users to listen to CD quality, lossless (16bit / 44.1kHz) FLAC music files, with Deezer currently providing some 36 million tracks to choose from.
Current Onkyo products available in Australia that support Deezer HiFi via the firmware update are:
AV Receivers
TX-NR686
Network CD Receiver
CR-N775
Network Players
NS-6170
NS-6130
Network Stereo Receiver
R-N855
Micro System
CS-N575D
More Onkyo models will feature the firmware update at a later date, including AV receivers TX-RZ830 and TX-RZ730 due to be released in September 2018.