Polycom announces support for Zoom Rooms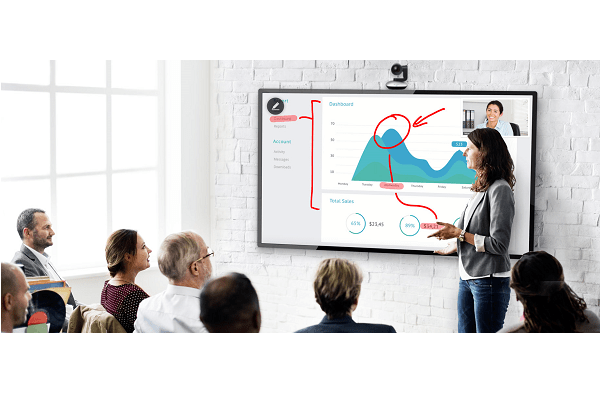 Polycom announced a step forward in its partnership with Zoom Video Communications with support for Zoom Rooms experiences with Polycom's audio solution, Polycom Trio, and core camera technology.
Polycom now offers the full Zoom experience through the Polycom Trio conference smart phone. Polycom's Zoom Rooms solutions come in three separate bundles created for any size – from huddle spaces to large rooms. Polycom Trio can run the Zoom controller User Interface natively allowing the full Zoom Rooms control experience.
"Customers have told us they want our premium Polycom in-room experience with the flexibility and simplicity of Zoom, so we're excited to expand our partnership with Zoom into the Zoom Rooms space," Global Alliance and Partner Marketing vice president Laura Marx says.
"Making our state-of-the-art Polycom Trio conference phone the center of the meeting room experience means customers enjoy an easy, consistent experience to create meaningful connections." Polycom's Zoom Room solutions can be purchased separately or in three distinct bundles designed for different size meeting rooms: Huddle, Mid-Sized and Large.
Polycom's Zoom Rooms bundles will be available in CALA, EMEA, and APAC later this year.